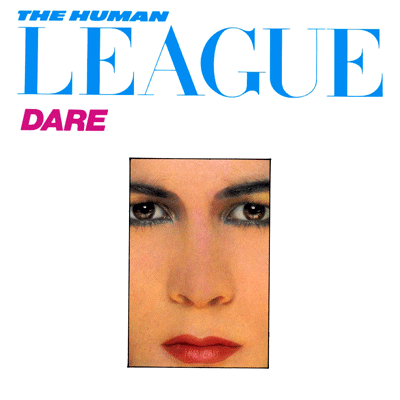 They're are some die hard fans of The Human League here at Surface to Air!
When we heard they were playing at Le Trianon on April 15th, we jumped up and down like
it was Christmas! Nothing like listening to some of their tracks above when it's just one of those days.