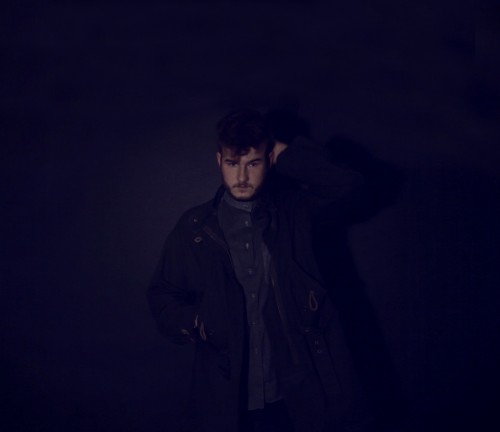 Our good friend Toby from Le Château en Couleur is in town for the RDV tradeshow. They are based in Munich and make sleek unisex bags and accessories. Here are some tracks he's into at the moment:
1. Ford & Lopatin – World Of Regret
2. Yacht – Waste Of Time
3. The Death Set – They Come To Get Us (Designer Drugs Remix)
4. Creep – You (Planning To Rock Remix)
5. Processory – Young Italians (CFCF Remix)
For something a bit heavier check out his latest mix under dj-name Ten Skirts on SoundCloud here.
Follow what they're doing on Facebook here.