Surface to Air is proud to announce our latest men's collaboration with American rapper and actor Kid Cudi. This will include two iconic men's leather jackets and two complementary women's styles.
Watch out for Mr Rager, a mini-film directed by Surface to Air founder Jérémie Rozan, featuring Scott Mescudi aka Kid Cudi fighting against a gang of fifty men all wearing the S2A x Kid Cudi Jackets.
Surface to Air x Kid Cudi leather jackets available now in sizes XS-XL.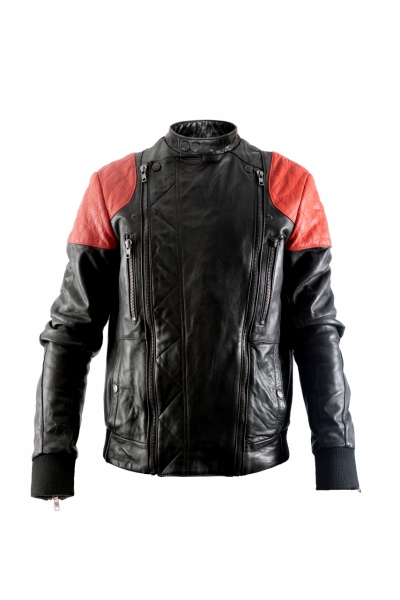 The Kid Cudi Fire Jacket V1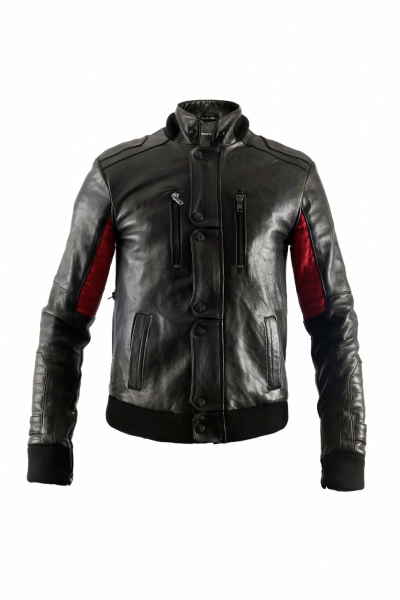 The Kid Cudi Champs Jacket V2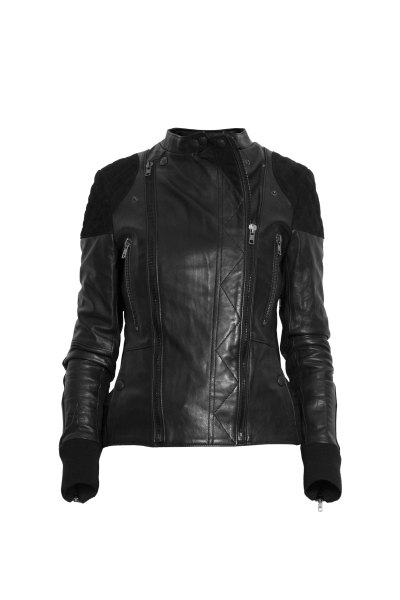 Kid Cudi Fire Jacket Women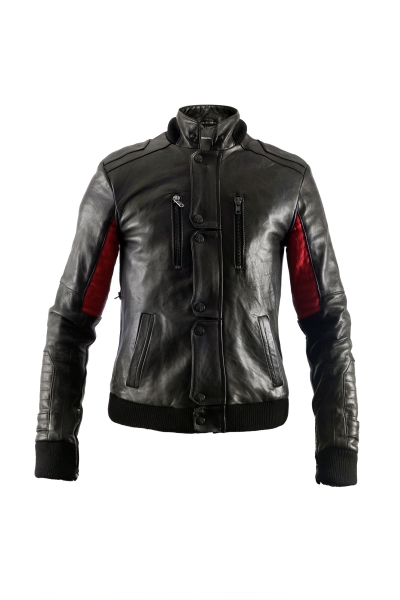 Kid Cudi Champs Jacket Women
"Another dream come true, and to do it with a brand I've admired for some time, I mean it doesn't get any cooler than that." – Kid Cudi