Here is the cover artwork we produced for Justice's second album 'Audio, Video, Disco' (out now), made by Charlotte & Jeremie of Surface to Air Studio!
And in case you were wondering:
The two little people on the cover are actually Jeremie's two boys Joseph and Georges!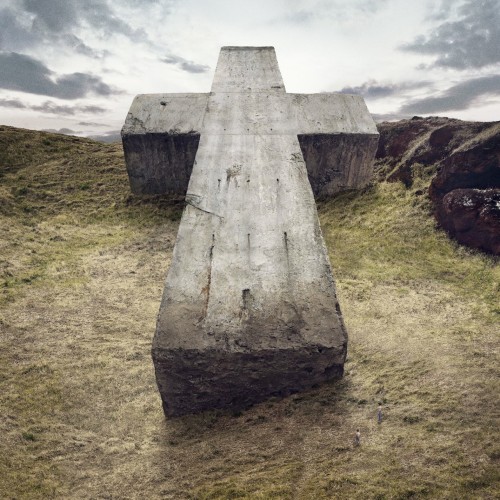 In case you missed our other artworks we recently produced for Justice, here they are again below!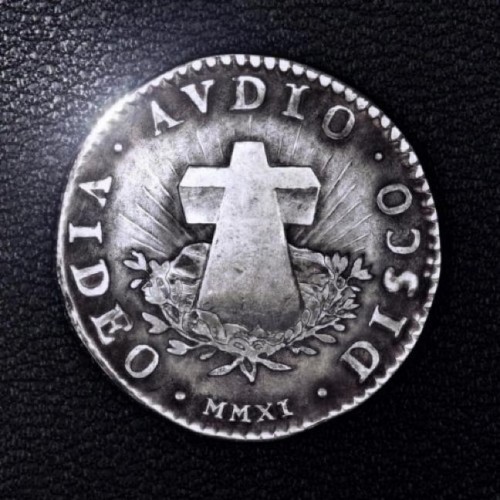 Justice single artwork for 'Audio, Video, Disco'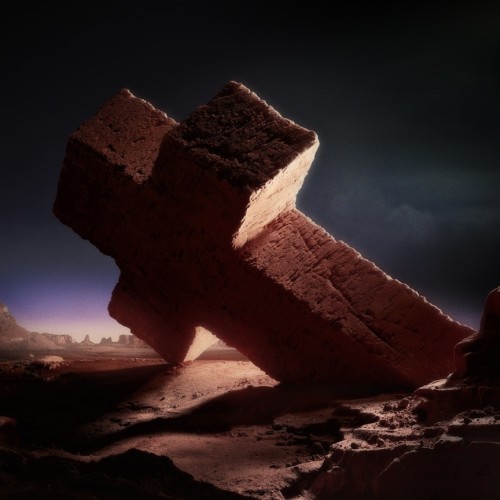 Justice single artwork for 'Civilization'