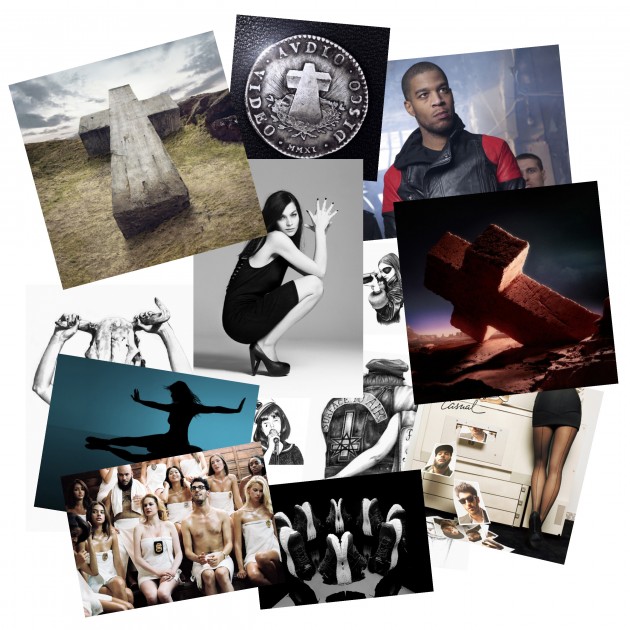 Surface to Air Studio has a new website!
Feast your eyes on the Studio's latest work – such as artworks done for Justice, the Kid Cudi mini-film, the Leigh Lezark campaign for the Surface to Air fashion label, our continued work for Uniqlo in France, the drawings of our own Charlotte Delarue; not to mention the gyrating hips of Miss Daisy Lowe!
Far too much to list in just one paragraph; our studio's extensive body of work can now be viewed on a fresh new site. Sit back and enjoy it all HERE.