If you are vacationing or just stopping through Luxembourg, then we highly suggest you stop by and visit the boutique Capsule. We caught up with owner Estelle Sidoni to talk all things fashion & more about one of our favorite shopping destinations.
S2A: So what is the concept behind the store Capsule?
ES: Capsule is a direct reference to the so-called "capsule" collections that we see flourish more and more from designers. They are synonymous with designers current collection at an affordable price with a feeling of exclusivity to the public. We used this concept when we select brands for our store and how they are merchandised. Luxembourg is a small town. While there are many famous & luxurious brands, there is little room for small, lesser known talents. This is what we are trying to bring to the city.
Capsule is an unlikely cocktail of tastes that may appeal to the 40 year old woman, the bushel of  the 20 somethings and your groups of friends … I wanted  to show the eclecticism in the spirit of brands, the variety, and also their prices: there are dresses at  € 30 but also dresses € 300 …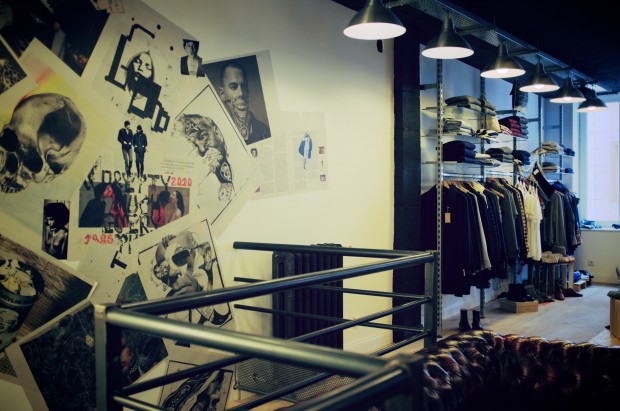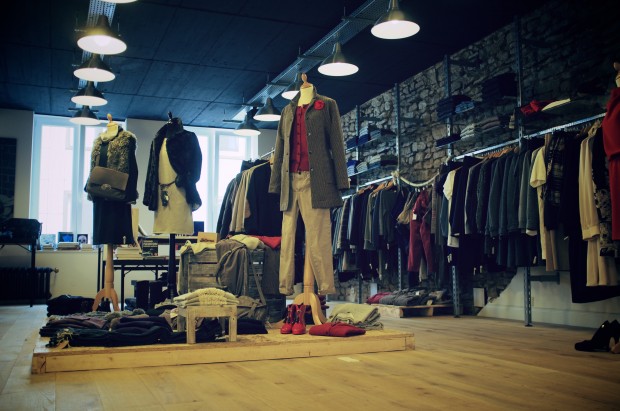 S2A: What are the three thoughts that come to mind when you hear the name "Surface To Air"?
Capsule: Dark, a wooden house in middle America, a "nightcall" cigarette……
S2A: What is the most interesting aspect of Surface To Air in your opinion?
Surface to Air are really the giants when it comes to graphic design  in their textiles like in their way of  visual communication. They are really personal and I think certainly due to the stories told in the discovery of the collection but I find that each Surface To Air  collection is  multi-faceted in the way they are executed.
S2A: What is your favorite piece in the SS12 collection?
CAPSULE: I love the  Tribune Tee (I am sucker for great t-shirts as I wear them all the time) as well as all the printed pieces.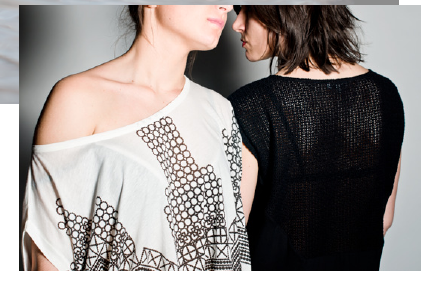 S2A: What is your favorite place to go out in Luxembourg at the moment?

CAPSULE:  EXIT 07, a place where I always have a great night.
CAPSULE
Rue Phillipe 31
L1680 Luxembourg
Luxembourg
Tel: +352 2626 2404