Today, Stephen Fasano a.k.a The Magician is our special guest for our Friday I'm In Love playlist part VIII.
No stranger to building a groove, he has released a string of excellent remixes of artists such as Lykke Li, produces his own music and worked together with Yuksek on their project Peter & The Magician. Thanks Stephen for making this Friday june 1st a good day!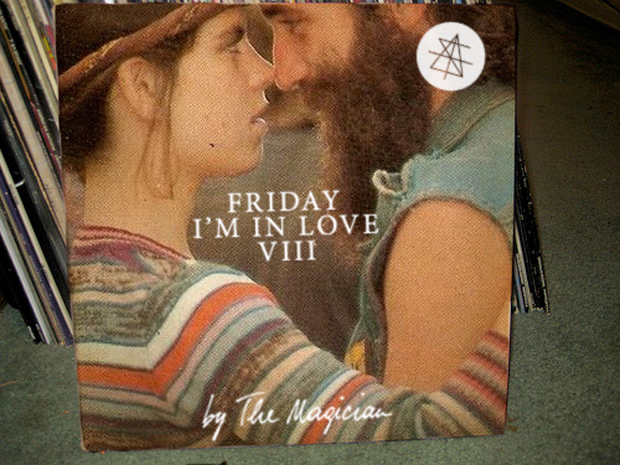 01. The Korgis : "Everybody's Got to Learn Sometime
02. Michel Berger : "Le Paradis Blanc"
03. I Santo California : "Tornero"
04. John Lennon : "Imagine"
05. Lucio Battisti : "Ancora Tu"
06. Sebastien Tellier : "La Ritournelle"
07. Jane Birkin : "Quoi"
08. Minnie Riperton : "Loving You"
09. FR David : "Words"
10. Olivia Newton John : "Magic"
You can find all our previous Friday I'm in Love playlists here.
The Magician on Soundcloud
The Magician on Facebook
The Magician on Twitter