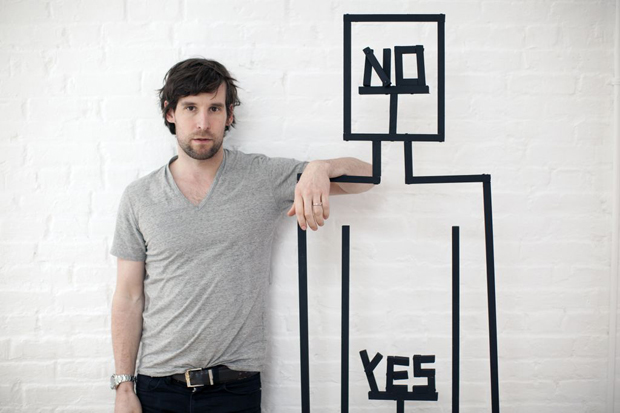 We've been working together with Swiss-born artist Olaf Breuning for a long time now. He exhibits his works around the world with regular high-profile shows at the likes of Palais de Tokyo in Paris, Metro Pictures in New York and Kodama Gallery in Japan. He is not short of ideas and has an impressively diverse body of work. Humour plays a big role in his life and in his personality; translating directly into his art.
At the beginning of last year he held an exhibition at our Paris boutique and more recently he recreated his "Smoke Bombs" installation for our Kim Gordon capsule collection film. Our latest collaboration with Olaf is on our Artist series t-shirts.
We sat down with Olaf to chat about art, humour and what he likes about t-shirts!
Interview by Alberto Cabrera for Surface To Air.
S2A: How did you get started in art?
Olaf Breuning: I got a camera from my father when I was 16 and became obsessed to work "on my things". I guess that was the start.
S2A: The drawing you sent us for our first Artists series t-shirts isn't the first project where we've worked together. You did an exhibition of drawings at our shop/gallery in Paris (october 2010) and you also recreated your "Smoke Bombs" installation  for a second time for the film of our Kim Gordon's special collection (video link here). Please tell us a bit about this!
OB: Well, I like to collaborate with Surface to Air, and so far it's been a good experience! Having said that, the Kim Gordon shoot was a little stressful because it was a full moon and it was a lot of work to install the smoke bombs; but the result turned out very nice, which makes me happy. And the t-shirt is great too!
S2A: Tell us about your studio manager Ruby's run in with the FBI.
OB: We needed a lot of smoke bombs for the installation, so it began with my studio ordering them in Connecticut since the law in New York doesn't allow you to buy any fireworks for private use. Since we had planned to shoot in Massachusetts, it was on the way to pick them up. After a few weeks I got a phone call from my studio manager Ruby, who had ordered them. She was out of breath and said that she had spent the whole day with the FBI. They had called her in the morning and asked her to come downstairs to a car with heavily tinted windows. But she and her boyfriend didn't trust them since they used to live in an unsafe part of Brooklyn and thought it could just be someone that wants to kill them or something…so they jumped into their car and drove away! All the while still being on the phone to the FBI agents. Finally after hours they agreed to meet them in a police district. There they ended up in an interrogation room where the FBI asked them who they were and why they were ordering so many smoke bombs. Finally her boyfriend pulled his iphone out and showed them an old photo of my "Smoke Bombs" installation… and they just said, "Oh, that looks great!". They had no further questions; but Ruby was horrified!
S2A: In contemporary art almost all artists, and everyone else around them, take themselves and their work very seriously. In contrast to that, your work contains a large dose of humour, fun and even derision. It might be a Swiss tradition, like in the work of Fischli and Weiss (R.I.P) or Roman Signer. But why are those factors important for you personally?
OB: I don't get along with people without humour. I do like humour and I need it to go through this life; on a daily basis and in my art. But that doesn't mean that I dont take myself seriously. I am an artist after all and yes we are self-centered.
S2A: You've work in many different mediums such as painting, drawing, sculpture, photography, installation and film. How is a t-shirt, or clothes in general, inscribed as a medium for art?
OB: I like t-shirts very much because they are three-dimensional: walking, smelling (when you dont wash your armpits) canvases. Especially for my drawings, they are perfect. I just got the t-shirt in the mail and I've worn it for the past two days (it smells) and many people just look at it and say – "cool drawing" -  and talk about it. And this on the street!
S2A: Tell us about your "Keys and Lock" drawing for your Artist series t-shirt.
OB: It seems to be one of the things we will never know: why are we attracted to each other. Sure we can somehow explain sexuality, but it still remains an unknown for me how a man in a strip club is watching the dancing woman and thinks, "Oh I really would like to have her!" and this with a nearly holy experience. But unfortunately, most of the time the lock is locked…Ok, maybe not in a strip club. Bad example.
S2A: How about your present and future projects?
OB: At the moment I'm shooting "Home 3″, my next 30 minute video. That is what I'm focused on at the moment. I'll show it for the first time at the Swiss Institute in New York on the 6th September 2012!
~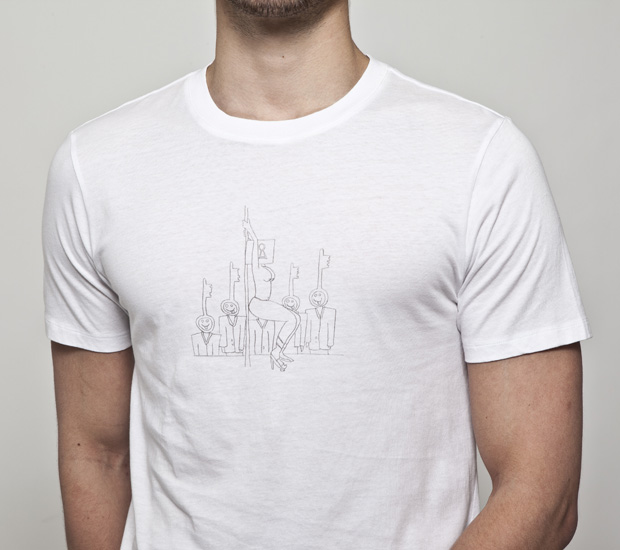 Olaf Breuning installations for Surface to Air x Kim Gordon teaser
OTHER WORKS: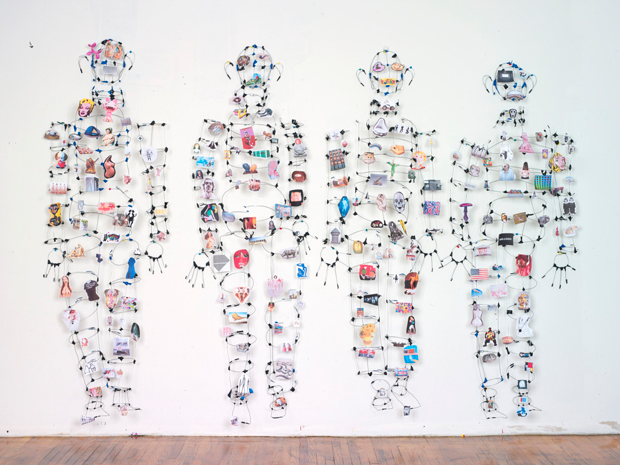 2010, THE ARTISTS, C-PRINT, 150 X 190 cm, Edition 6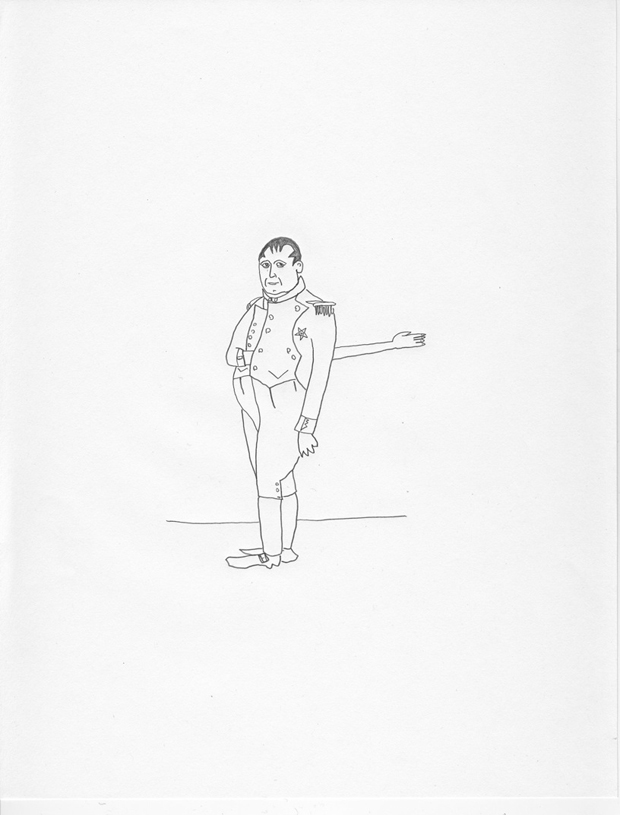 NAPOLEON (RANDOM DRAWINGS)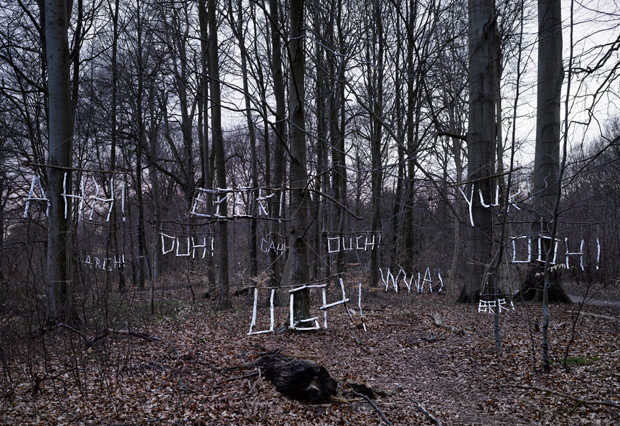 2010, COMPLAINING FOREST, C-PRINT, 150 X 190 CM, Edition 6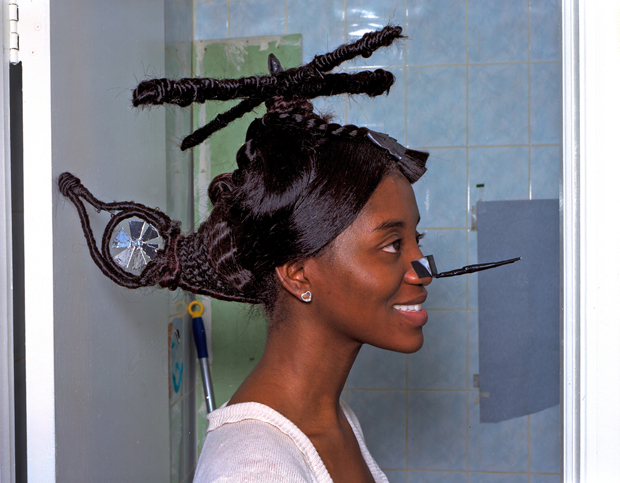 2008, HELICOPTER HAIR, C-PRINT, Colored Frame, 155 x 190 cm, Edition 6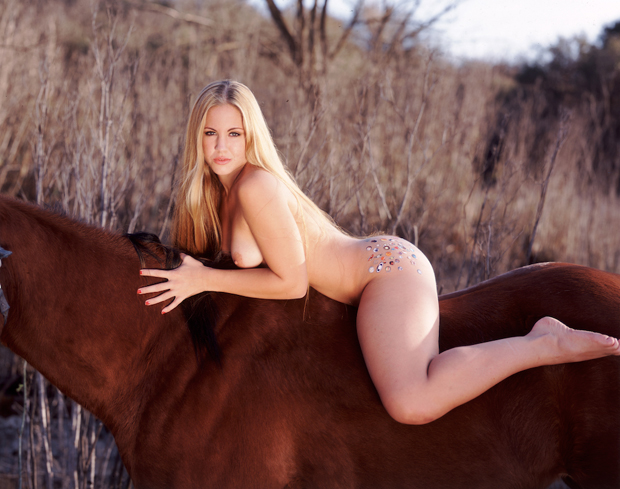 2002, LADY G., C- PRINT, 120 x 150 cm Edition 5, 80 x 100 cm Edition 10
Check out his other works on his blog here.
–
'MEET' is a series of interviews with friends of S2A where we catch up on their lives, their current projects, their creativity, inspiration and whatever else happens to be on their minds!