Everytime we go to Milan, we love to stop by chat, party and have fun with our friends from the Frav store. We spoke with boutique director and buyer Matteo Mantelli about the birth of Frav, partying in Milan etc…Check out our Q&A below.
S2A: So tell us how FRAV came about to be?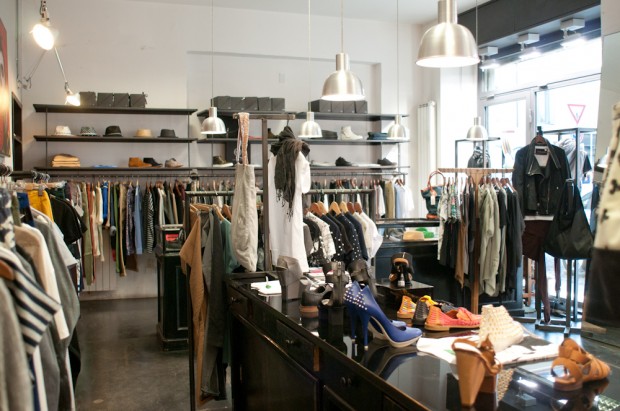 FRAV was born in 1996 in the town of Torino, soon imposing itself as THE hubble and dealer of new ideas in apparel and such, costantely linked with the worlds of music, art and subculture in general. Since it has opened three years ago the Milan sister store  has become a reference point for the shoppers, tastemakers and fashion researcers in the Italian capital of fashion.
S2A: What is the best aspect of S2A according to you?
Definitely the costant balance between a "bon ton" (good tone) & folk touch( almost a vintage taste) mixed with  urban chic, and a strong link with the world of music and creativity….These are all themes already beloved by FRAV, so the brand is a perfect fit for us.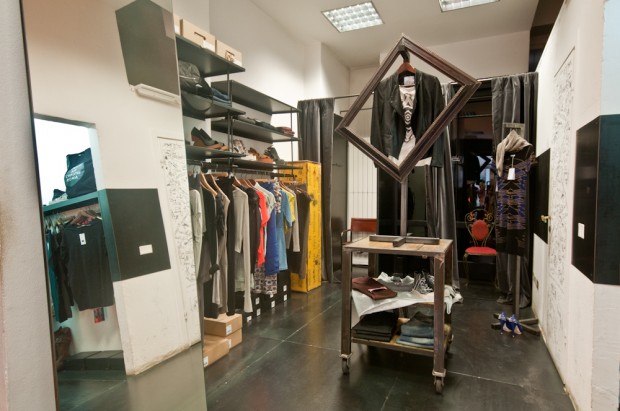 S2A: Your favourite pieces from the SS12 collection?
The wonderfull Louna Art Deco sandals and the Kriss Leggings with leather patches.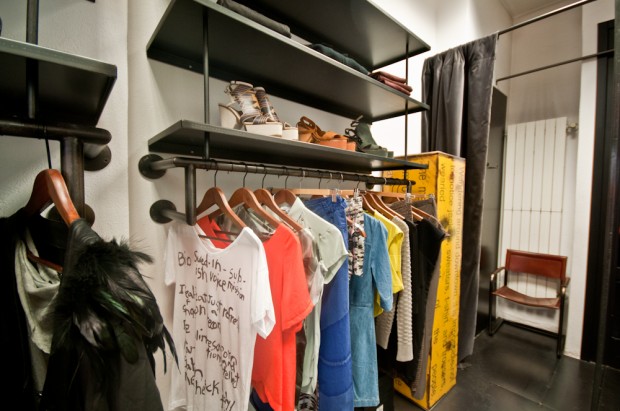 S2A: What are the first 3 thoughts that come to your mind when you hear the brand name "Surface to Air"?
A fresh breath of air litteraly after dark, a rebellious creativity, a style that reflects cultural pursuit.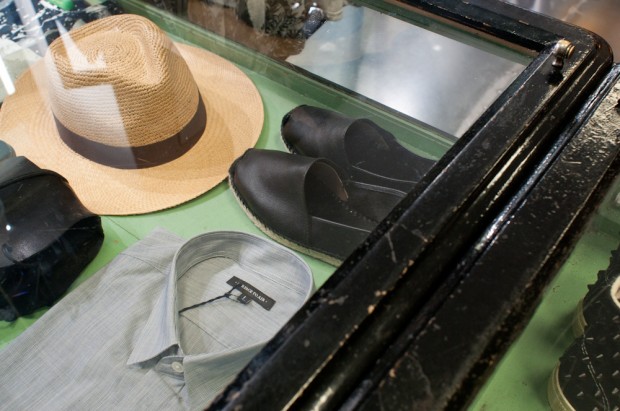 S2A: Your current favourite place to hang out in Milano?
Here in Milan, all the events  linked to Tunnel club and the ones organized by P.R. Marcelo Burlon, especially the Pink Is Punk party ( you can meet  creative ones, models , freaks and misfits of all kinds). These are all interesting and amazing parties to go to here.
And as regards to the rest of the world we all love Berghain club in Berlin.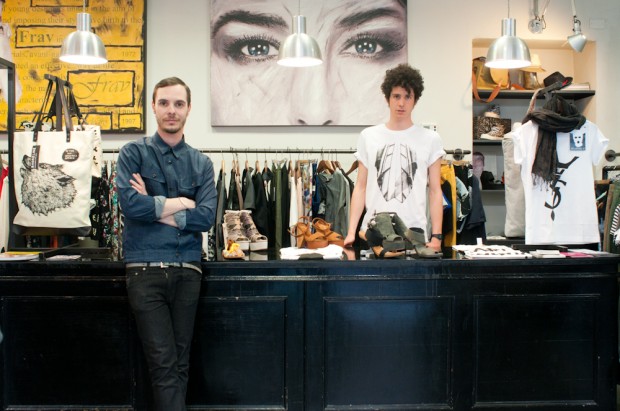 Via Vetere 8
20123 Milano