"Jonathan+Olivia, the lovechild of Jackie O'Brien (well named after her niece and nephew) has become one of the brains behind one of Canada's most respected high street retailers.  J + O  introduce a host of now known international collections to the fashion cognoscenti of Toronto. Jackie, who is married to one of the original partners of Surface to Air; Nic Jones, has been a huge supporter of our brand for many years and we finally got to speak with the very busy mom & entrepreneur.
S2A: Tell us how Jonathan and Olivia came about to be
JO: I used to hang out at my mom's best friends shop when I was growing up and used to dream that I worked in fashion and that I had own boutique when I was little.  It sounds super cheesy but  I guess if you have a dream and work hard you can make anything happen.  Nothing is impossible…..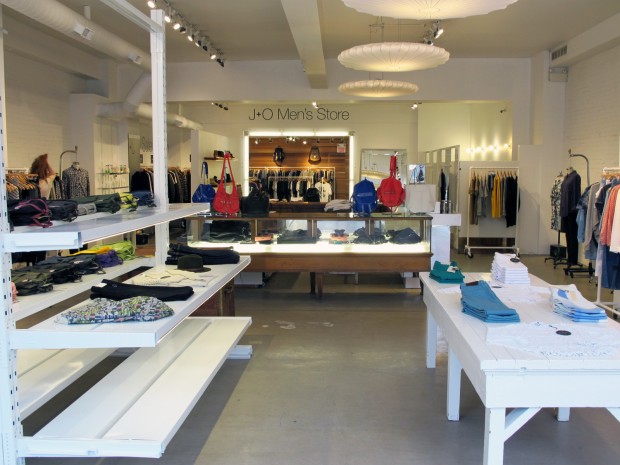 S2A: What is the best aspect of S2A according to you?
JO: It's a brand that has accquired a cult following by doing what they want to do. There is a sort of lifestyle that follows along with Surface to Air that I identify with….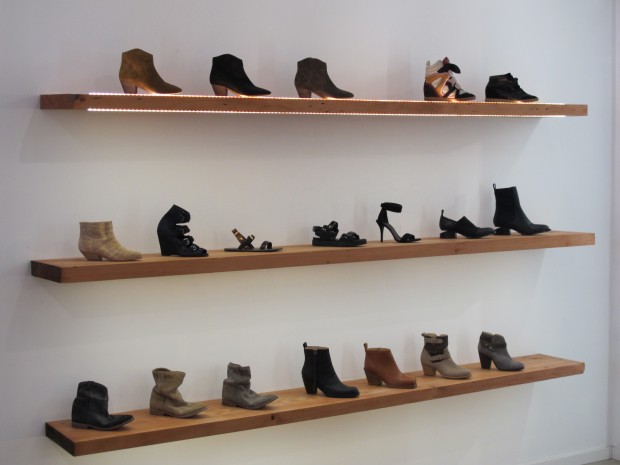 S2A: Your favourite pieces from the SS12 collection
JO: I live in my Kim Gordon ankle boots + I also love the orange silk top + The white striped linen top has also been a good piece for me….I guess I like a lot of the collection !!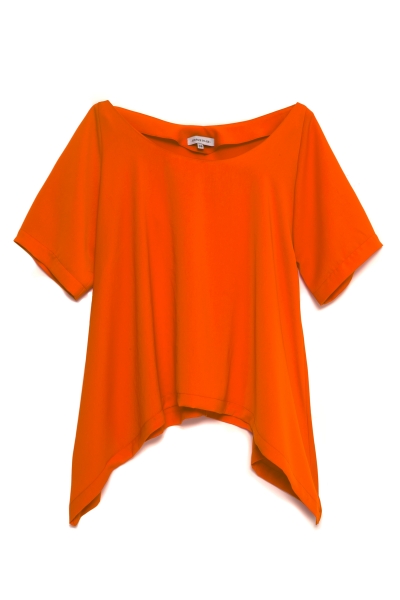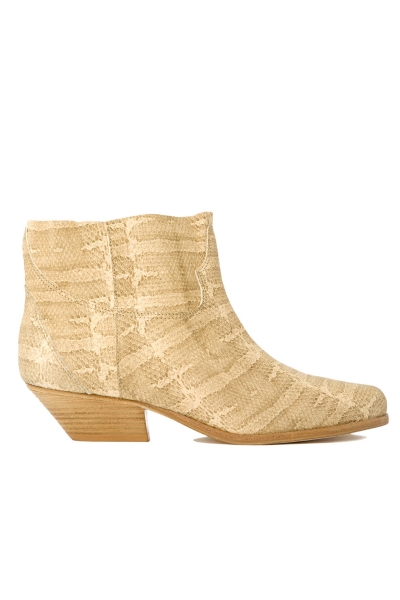 S2A: What are the first 3 thoughts that come to your mind when you hear the brandname "Surface to Air"?
JO: My husband Nic, notorious parties and the immortal line … "Because we are your friends…"by Justice
S2A: Your current favourite place to hang out in Toronto?
JO: In our back garden with our son Phoenix and dog Estelle having a barbecue, drinking wine and listening to good music – we're pretty mellow these days