OWEN is an innovative mens' and womens' boutique located at 809 Washington Street in the Meat Packing District neighborhood of New York City. OWEN showcases emerging designers grounded in a selective roster of established brands. We caught up with owner & founder Philip Salem about his brand new store that opens today!
S2A: Tell us how OWEN came about to be?
PS: OWEN came about directly after I graduated college from The Fashion Institute of Technology.  I really wanted to bring this concept of emerging designers showcased between a great designer matrix of established brands.  Especially, since OWEN is located in the Meat Packing District of New York City, these brands are quite hard to find in this neighborhood.  I also wanted the service of the store to be out of this world.  My training guide's first page says everyone who walks in the door is treated like Beyonce!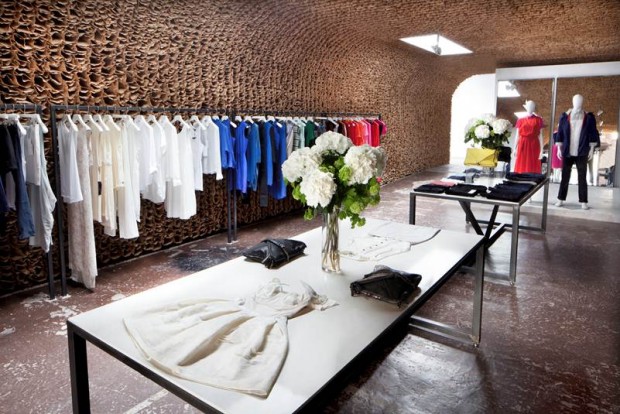 S2A:What is the best aspect of S2A according to you?
PS: The best aspect of S2A is definitely how S2A can take a classic piece and make it unqiue and make it stand out.  I find that I have Surface To Air pieces from years ago, but they still feel brand new and in season or to sum it up 'timeless' every time I go to wear it. The pops of color are always distinct and in the right places on each piece! And the fit of the jeans are impecable!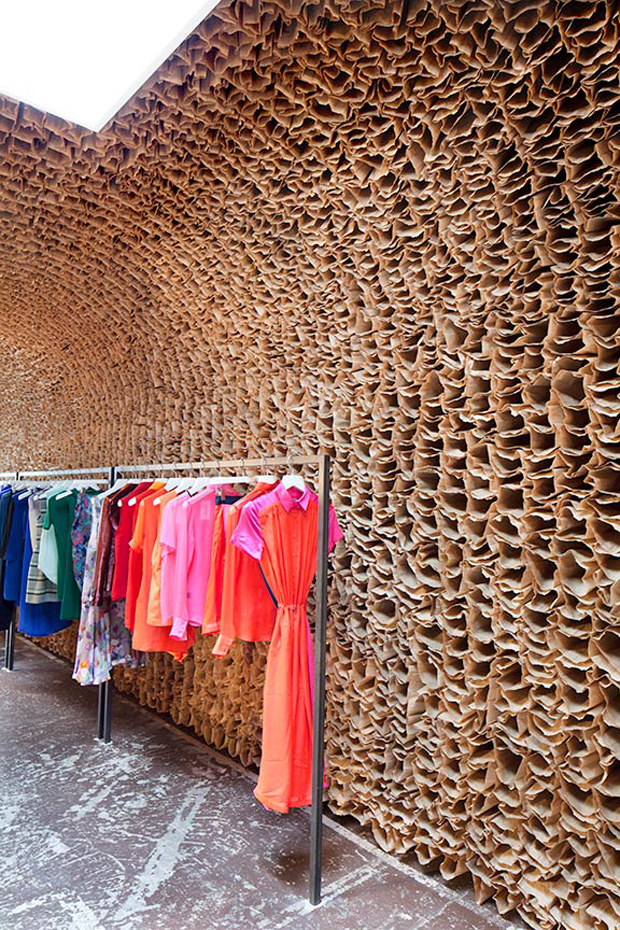 S2A: Your favourite pieces from the SS12 collection?
My favourite women's piece is without a doubt the Steady Blazer in Bronze. For men's my classic staple piece is the recycled fabric tee in every color, especially black, and the regular fit jean in blue.  I love the wash and find it very unique.  Oh, and the speckled blazer in navy is a stand out!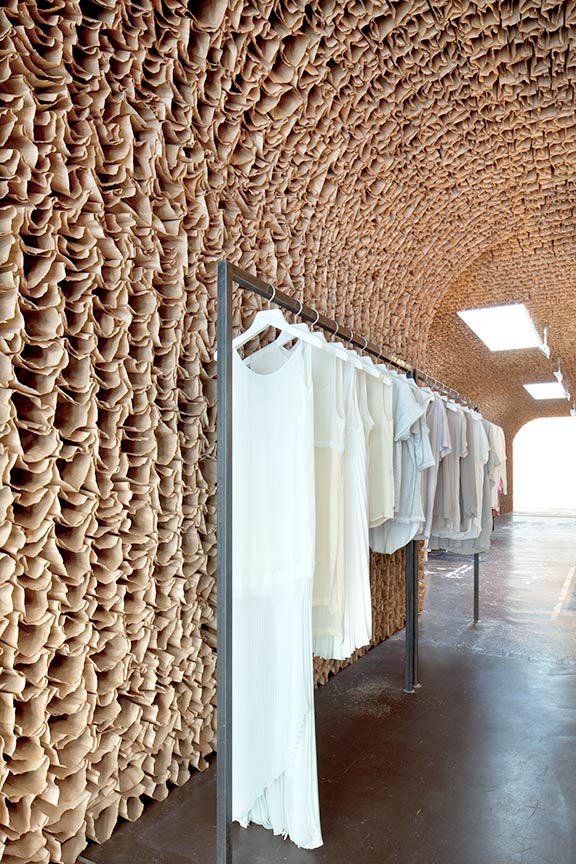 S2A: What are the first 3 thoughts that come to your mind when you hear the brandname "Surface to Air"?
PS: Land in the Wind! ;) And also, chic, fun and unique.
S2A: Your current favourite place to hang out in NYC?
PS: OWEN of course! And besides OWEN, some of my favorite places to eat are Westville and Tipsy Parsons! A great meal after a full day at OWEN is always nice!
–
809 Washington Street (between Gansevoort and Horatio)
New York, NY 10014
212.524.9770