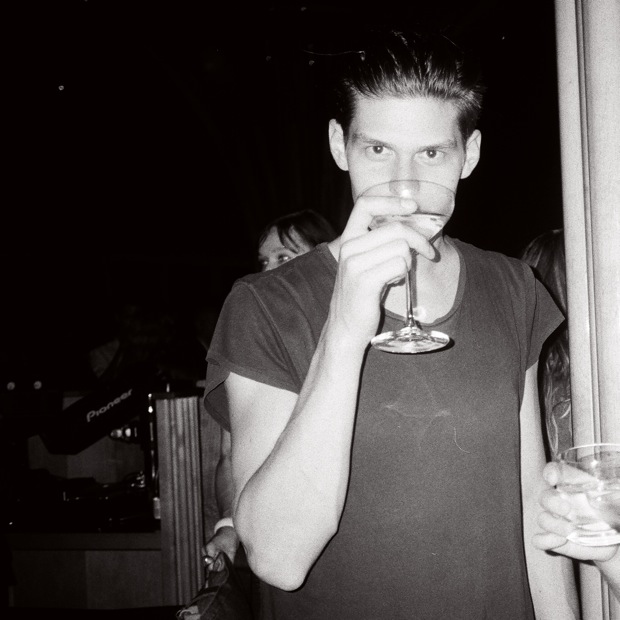 A curious fact about Andrew is that he only ever writes in CAPS. And I don't mean that he shouts at people over email, but anyone who has ever received a hand-written note from him (usually in the form of post-it notes on our screens that make us smile) will testify to the fact that they are only ever in capitals. So it only made sense to get him to answer these questions in the form truest to himself!
To bring you up to speed; Andrew is a graphic designer and ex-patriate of Australia who thought he was moving to London three years ago until Paris took his heart. We can't blame him and are more than glad to have him in the family. While still fresh-faced and full of energy, he's no spring chicken and has grown to be an established designer doing work for clients such as Double Magazine, Justice, Yelle, Uffie and some nice Parisian bars among others. Of his many talents, Andrew has an especially keen eye for typography and the creation of strong brand identities.
He is also the towering bass player of the band Singtank and loves playing on stage; even if the lighting sometimes makes it hard for him to see his strings. That's probably enough of an introduction to a man who isn't afraid to wear denim and leather. Often both at the same time. Although he hasn't become enough of a rock star to wear leather pants yet!
Interview by Karl Henkell. Answers hand-written by Andrew Woodhead.
S2A: You worked at S2A studio originally as a graphic designer. How did that come about? Do you miss being at our offices?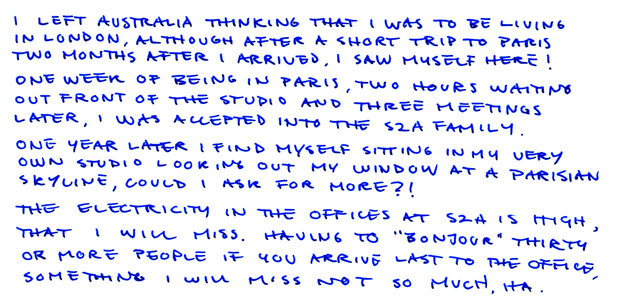 S2A: Tell us about the cover for Singtank's album 'In Wonder'

S2A: You play bass in Singtank. Do you like to get the crowd going when you're on stage?

S2A: Does Paris have its own style of design?

S2A: What is it about typography that particularly excites you?

S2A: Whose work inspires you?

S2A: What do you like to listen to while at work?

S2A: What do you never leave the house without?

S2A: Would you take one for us?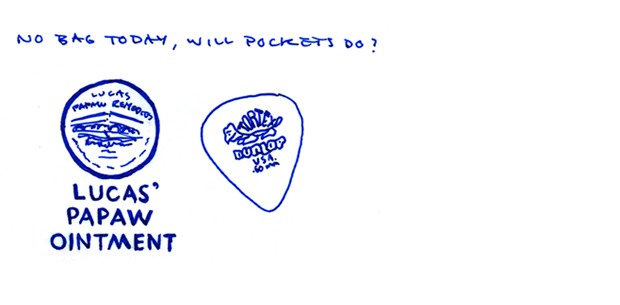 S2A: What does Paris need most?

S2A: Denim or leather?

~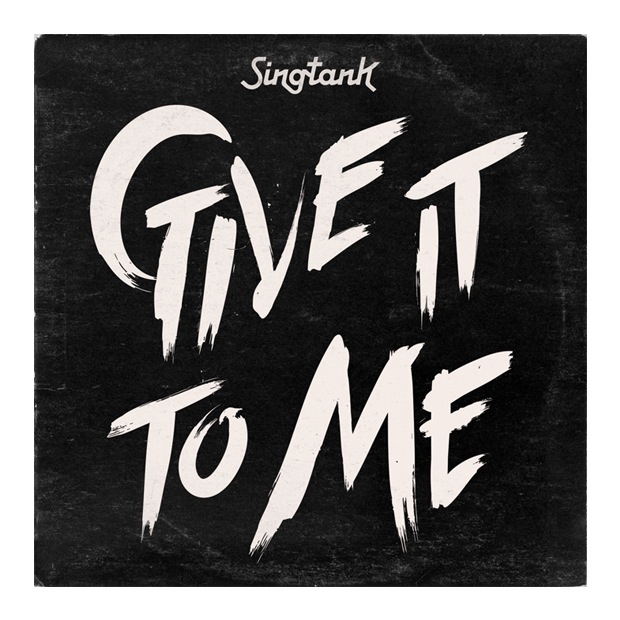 Artwork for Singtank 'Give It To Me'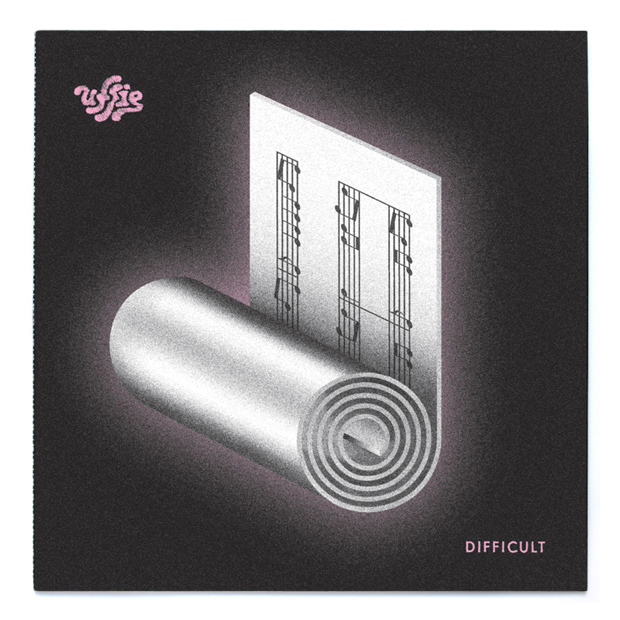 Artwork for Uffie 'Difficult'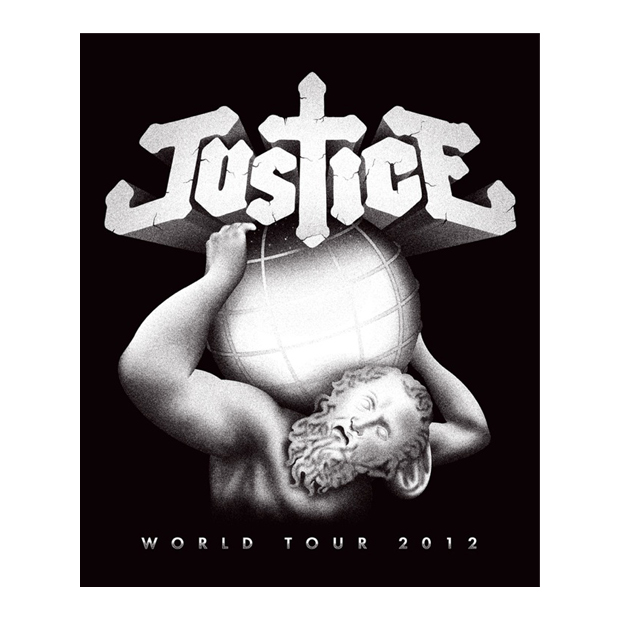 Justice World Tour 2012 t-shirt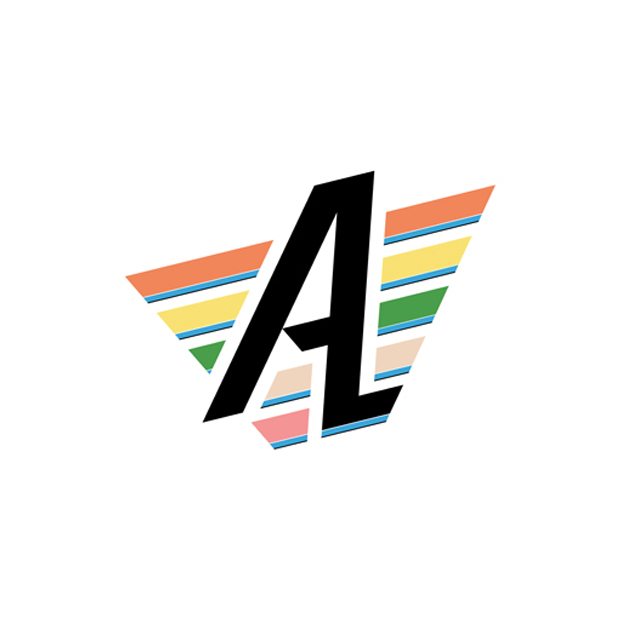 Logo for record label Aeropop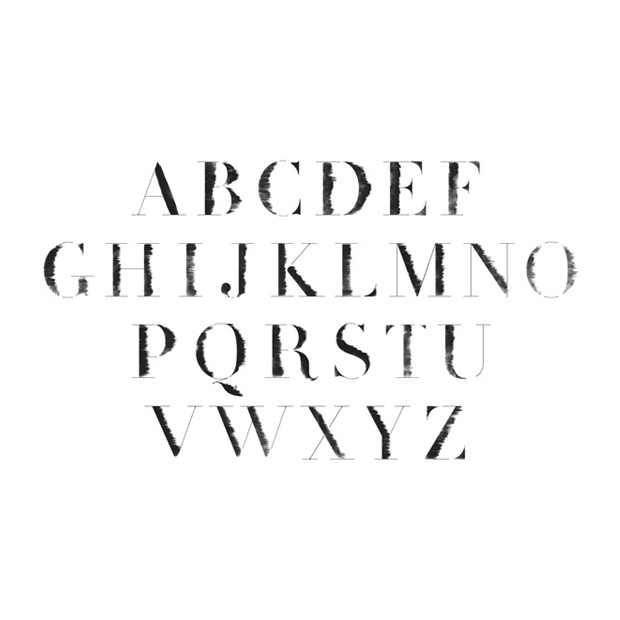 Alphabet for Double Magazine
See more of his work at http://www.andrewwoodhead.com
Follow him on facebook here
- -
'MEET' is a series of interviews with friends of S2A where we catch up on their lives, their current projects, their creativity, inspiration and whatever else happens to be on their minds!