This week we are joined by Parisian disc-jockey Inès Mélia. She plays regularly at club Silencio & Le Baron with a selection of music that rivals the Amaretto Sour they serve up at the bar.
Both are delicious and will get you dancing!
Here is her playlist for Friday I'm In Love XIV. Enjoy!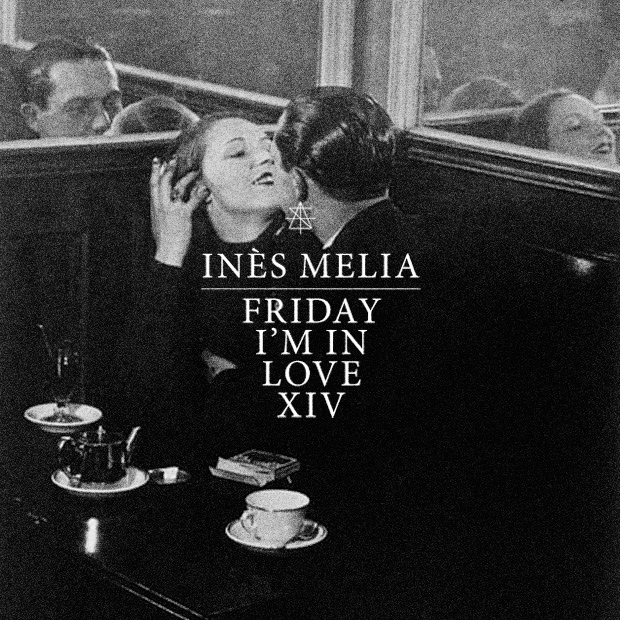 1. O.V Wright – Let's straighten it out
2. Donald Byrd – Think Twice
3. Malo – Suavecito
4. Metro Area – Soft Hoop
5. The Isley Brothers – Footseps in the dark
6. Bill Withers – Lovely Day
7. Patti Jo – Make Me Believe In You
8. The Zombies – She's not there
9. Bobby Womack – Dayglo Reflection (feat. Lana Del Rey)
10. The Moody Blues – Nights in White Satin
11. Echo & The Bunnymen – The Killing Moon
12. Tears for Fears – Head Over Heels
13. Q Lazzarus – Goobye Horses
14. Issac Tichauer – Doing What I got
15. MAM – Crushed Ice
–
Check out our previous "Friday I'm In Love" playlists below: