Lubarol is a wonderful multibrand shop located in central Copenhagen. Its quaint, warm, and has everything a girl might need for every season. Louise and Christiane research the best designer wear, fragrances, jewelry and accessories for Lubarol with the sole purpose of style, comfort and quality. If you are in Copenhagen we highly recommend you go by and visit this store. For now lets introduce you to the team behind its success.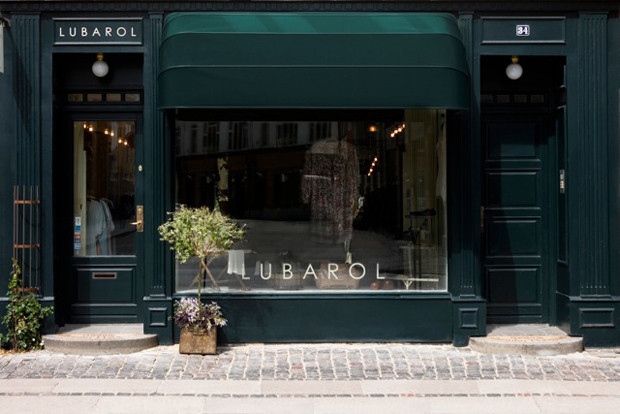 Interview by Sameen Ansari.
Tell us how Lubarol came about to be.
In 2005 the shop Lubarol was founded by Louise Marie Christensen and Christiane Branner Wilton, after many years of dreaming about being self-employed and creating a creative space together as a team.
What is the best aspect of S2A according to you?
Love the classic french coolness, and yet always surprising aspect of S2A.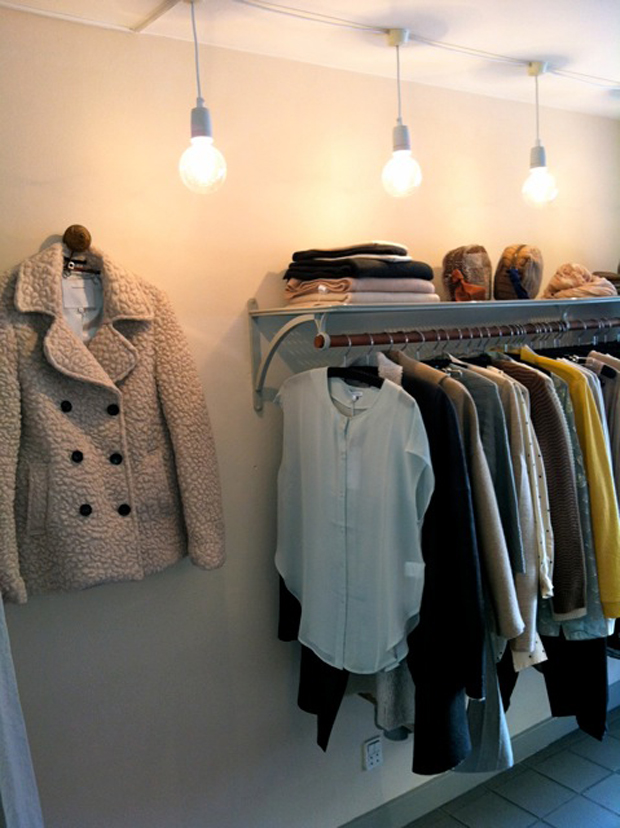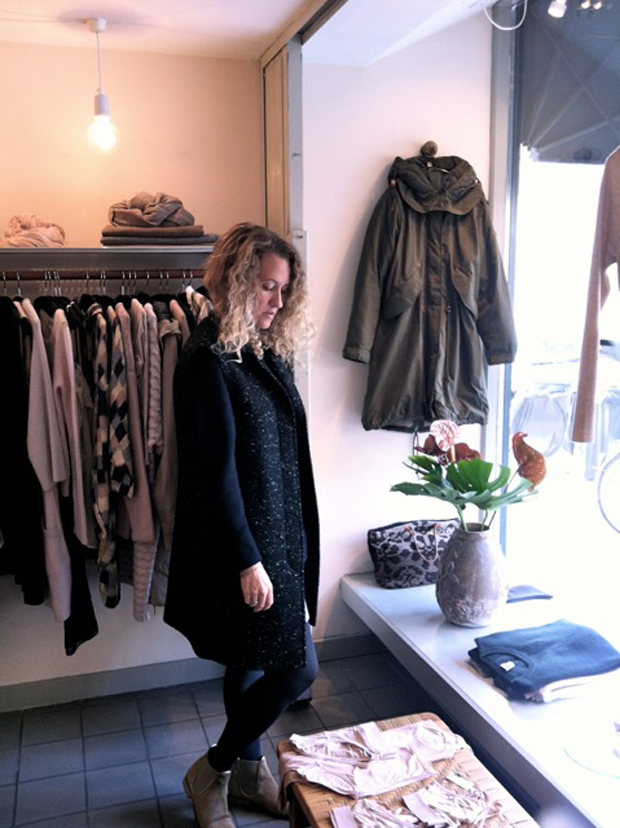 Your favourite pieces from the Autumn Winter 2012 collection currently in stores?
Love the outerwear from S2A this season. The white fluffy jacket A Caban V2 is really cool and feminine and the long, elegant black sleeveless coat Sleeveless Dana V2 with a cashmere jumper underneath all is a must have between fall and winter this season.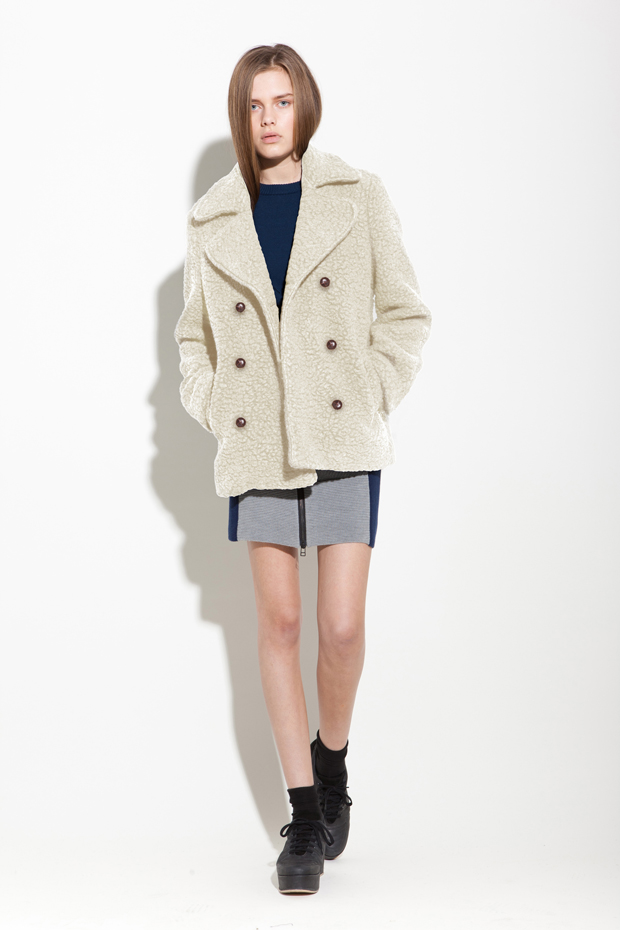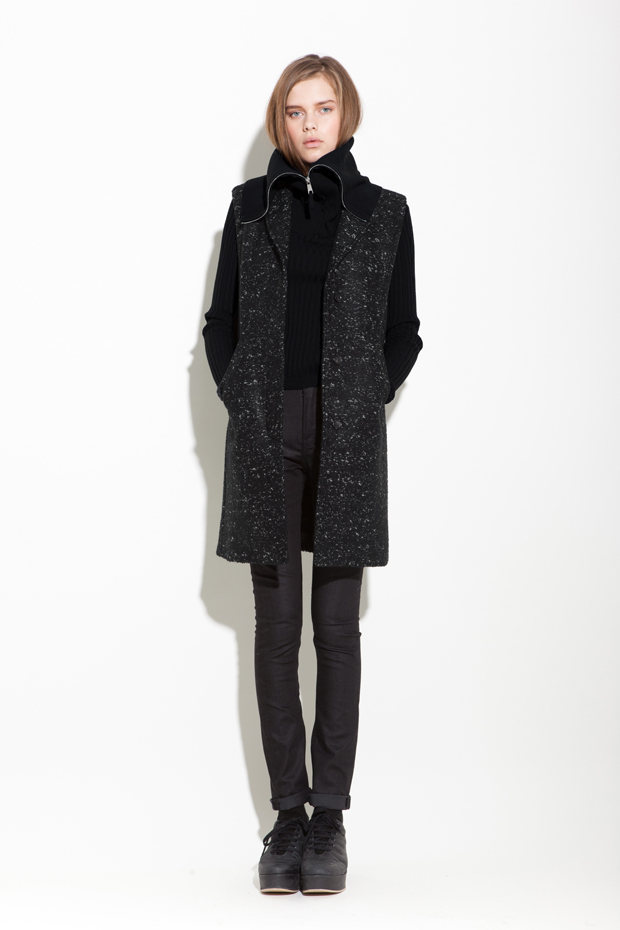 What are the first 3 thoughts that come to your mind when you hear the brandname "Surface to Air"?
Young, cool and easy to wear.
Your current favourite place to hang out in (the town where they are located)?
In summertime Kongens Have (Kings Garden) is a perfect place to get some air in the evening when we close the shop. It is almost our neighbor, and a lively and green place for everybody. Or our other neighbor the french-inspirered restaurant Pastis where you in summertime sit on a parking lot in a relaxed atmosphere,  but still enjoy the best Moules and Steak frites in Copenhagen.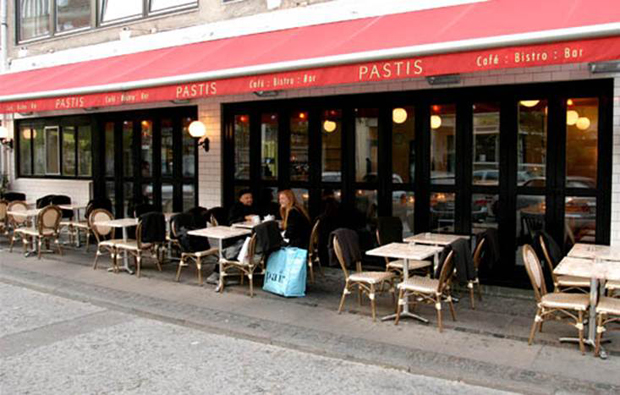 –
Gothersgade 34
1123 Copenhagen
Danemark