Inspired by 80's horror films atmosphere – nocturnal, cold, wet – and their screen slitting titles, Surface to Air Studio is presenting its latest production for Kavinsky's first single cover, "Protovision". The picture shows Kavinsky lighting his inseparable cigarette before the city lights on a rainy night, preparing himself to what we can imagine as being a late-night saga. His album "Outrun" will be out in 2013. We will be quite restless till then, but in the meantime, stay tuned for some more album and singles artwork.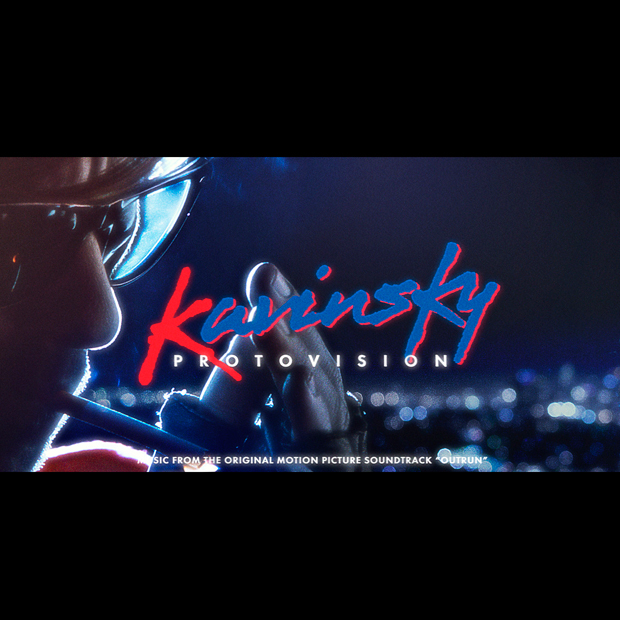 Art Direction by Surface to Air.
Image Manipulation by Adrien Blanchat.
Image extracted from film by Marcus Herring.